Every Choice Matters
Transparency is a fundamental part of our commitment to responsibility.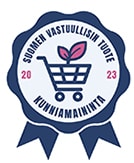 Choose Responsibly
We received The Most Responsible Shirt -award
in Finland.
10th Anniversary Prints
Ten years ago, we started our journey with a mission to transform the textile industry and turn waste into valuable resources. Now 2023, as we celebrate our 10th anniversary, we look at our journey with pride and gratitude. We look forward to a future where sustainability is at the forefront of the fashion industry.
Every Choice Matters, our central theme, refers to the fact that even small choices can make a big difference.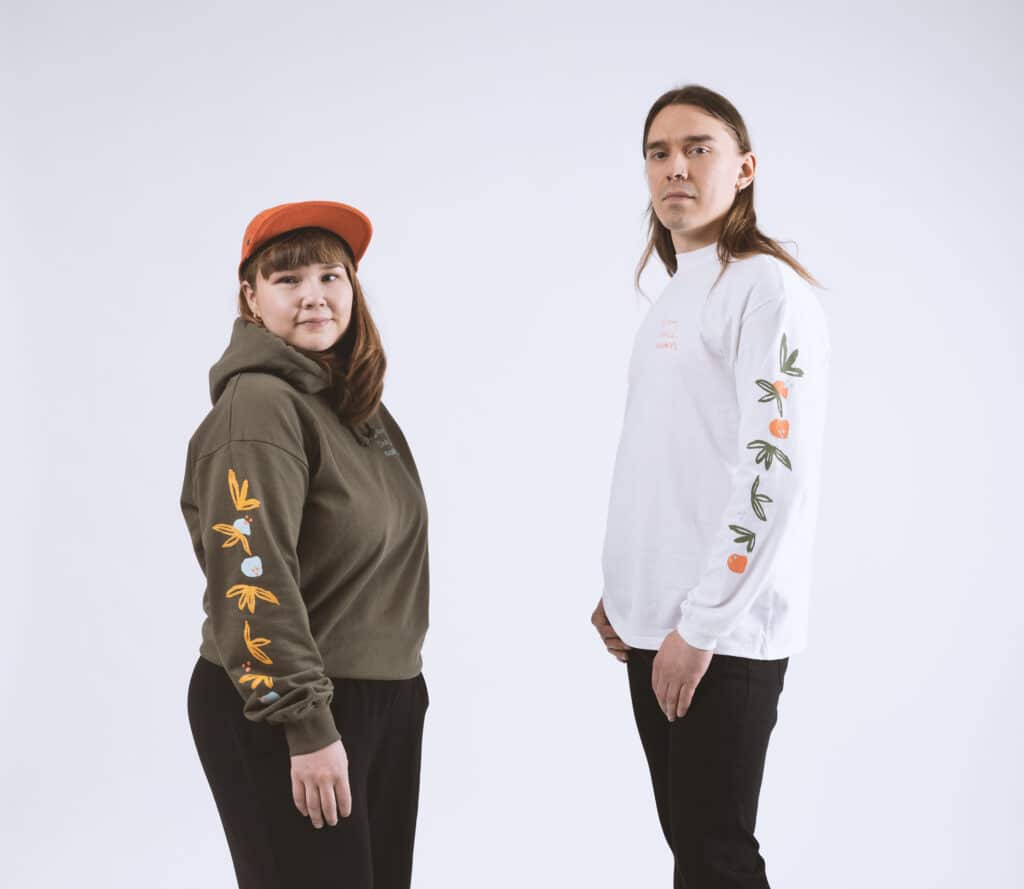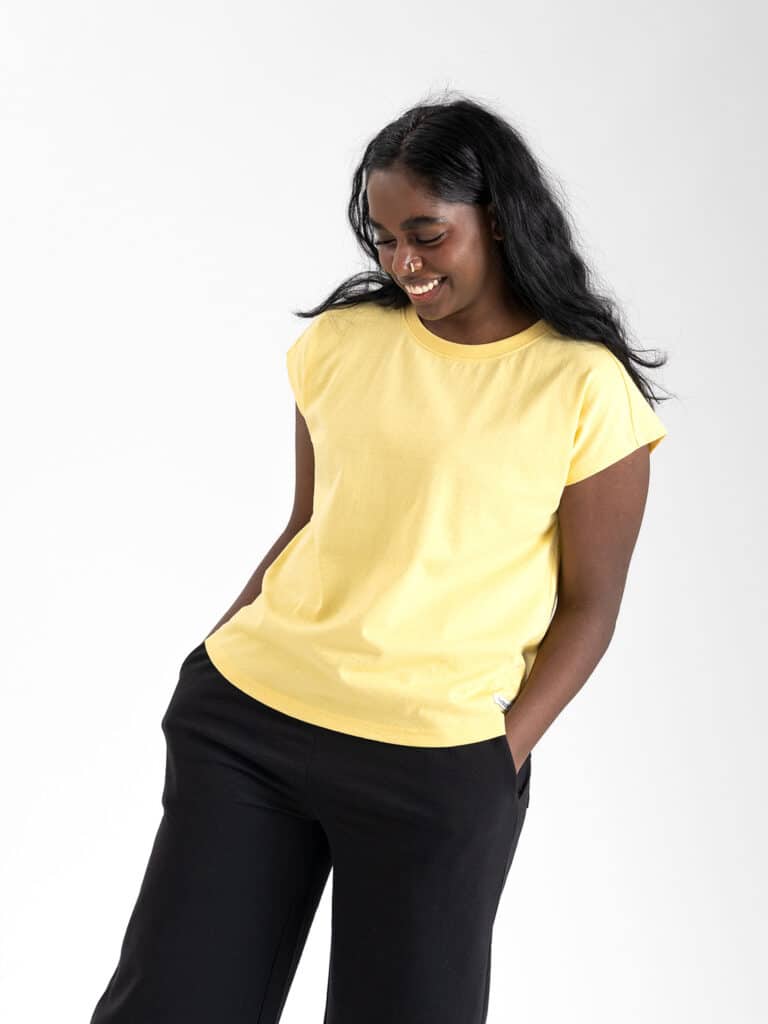 New Arrivals for Women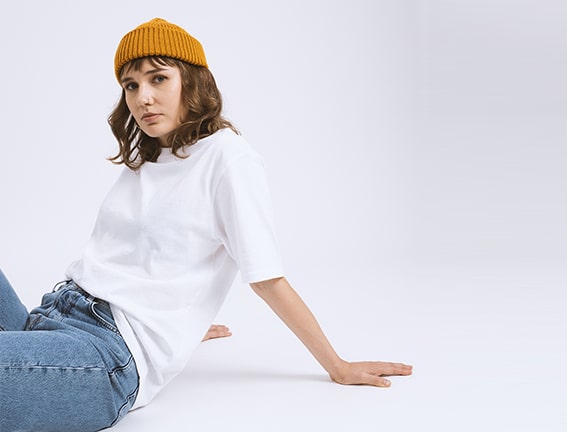 Women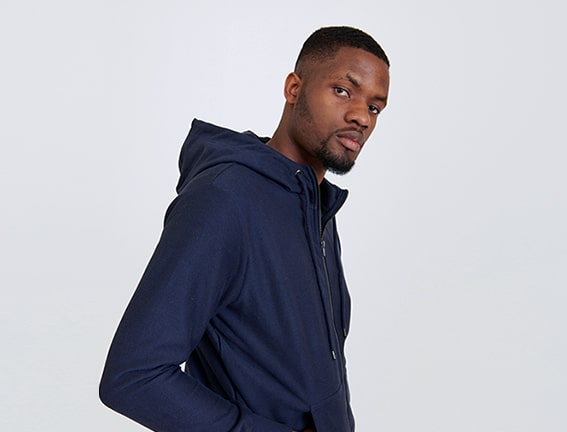 Men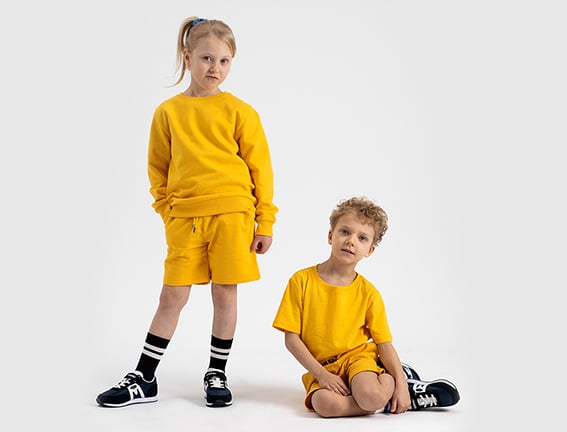 Kids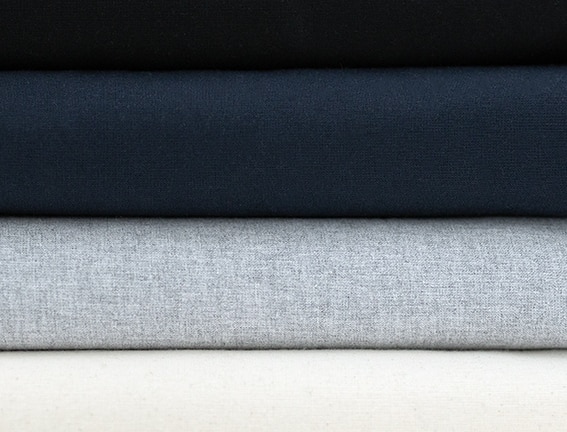 Fabrics
Choose Pure Waste and take a giant step towards sustainability.
99% less water and 50 % fewer carbon emissions compared to products made from virgin materials.
The environmental impact of a Pure waste T-shirt
Discover our product's HO2 and CO2 footprints and see how much lower they are compared to similar products made from virgin materials.
Pure Waste Best Sellers