Every Choice Matters
Transparency is a fundamental part of our commitment to responsibility.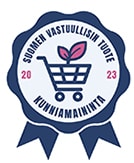 Choose Responsibly
We received The Most Responsible Shirt -award
in Finland.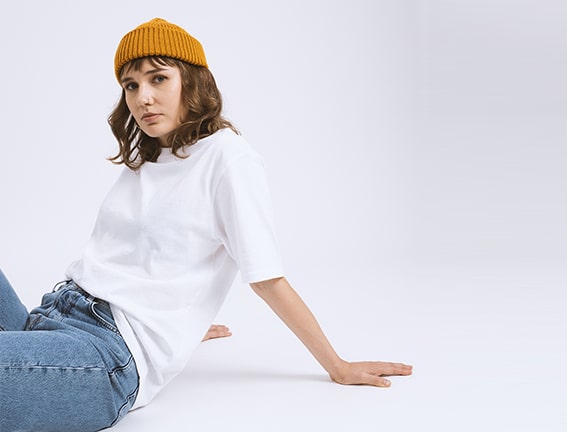 Women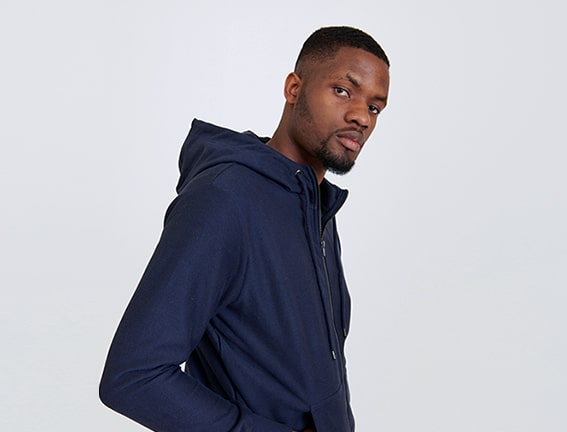 Men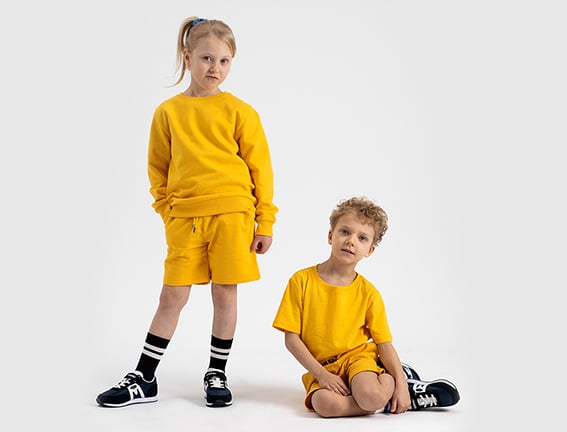 Kids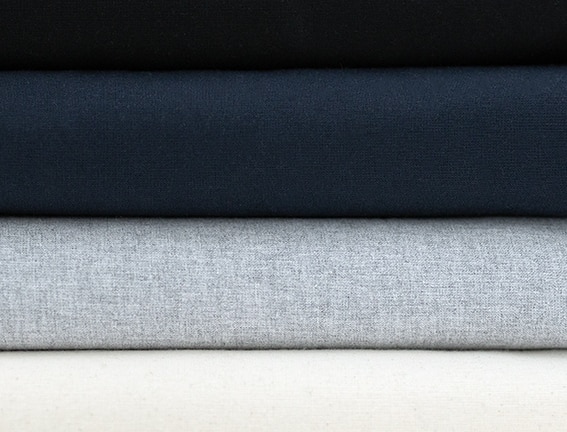 Fabrics
Choose Pure Waste and take a giant step towards sustainability.
99% less water and 50 % fewer carbon emissions compared to products made from virgin materials.
The environmental impact of a Pure waste T-shirt
Discover our product's HO2 and CO2 footprints and see how much lower they are compared to similar products made from virgin materials.
Pure Waste Best Sellers