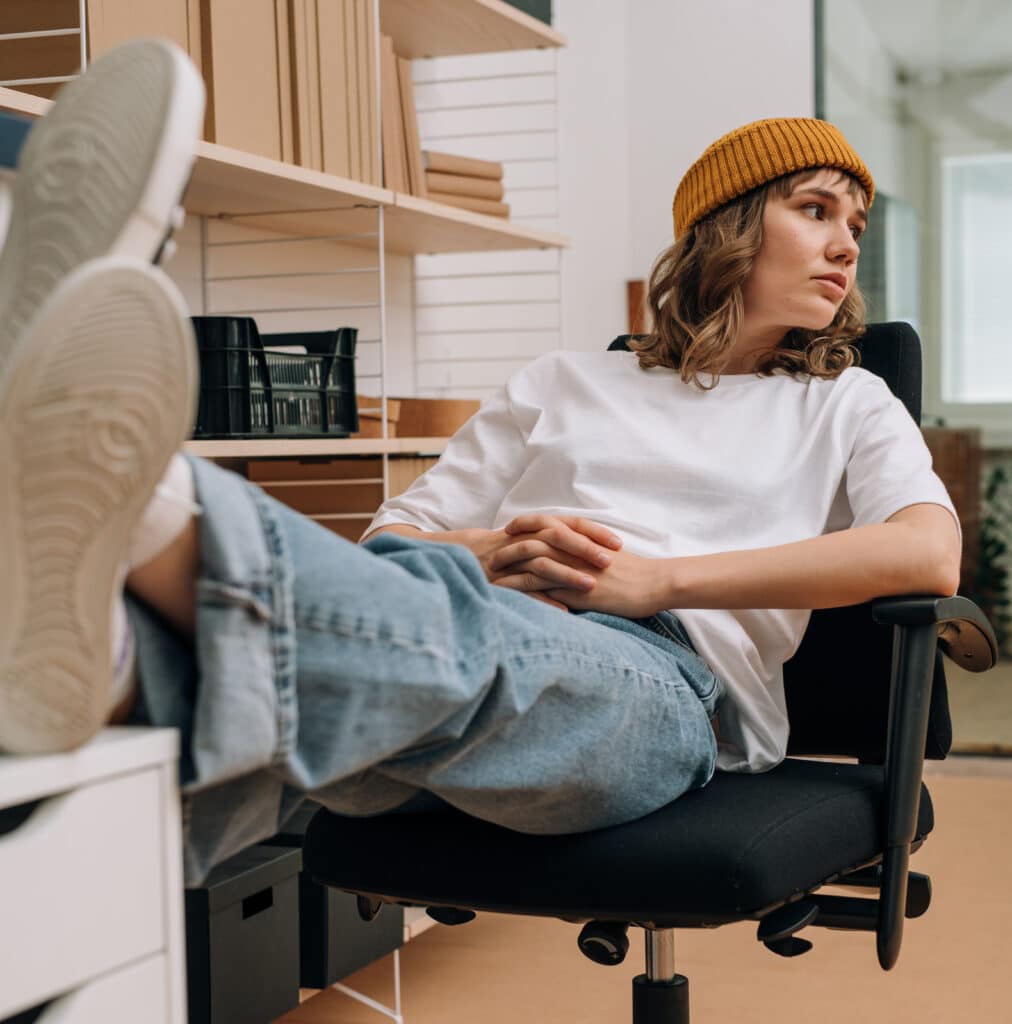 GENERAL INQUIRIES
You can always contact us with any questions. We will resolve even the smallest of your worries and help to fix the problem.
All feedback is always very welcome.
info@purewaste.com
ONLINE STORE CUSTOMERS
Don't hesitate to contact us for any information about your online store order. Our customer service can help you both in Finnish and English.
store@purewaste.com
+358 40 1799667
Please remember to include your order number (#) in the subject field.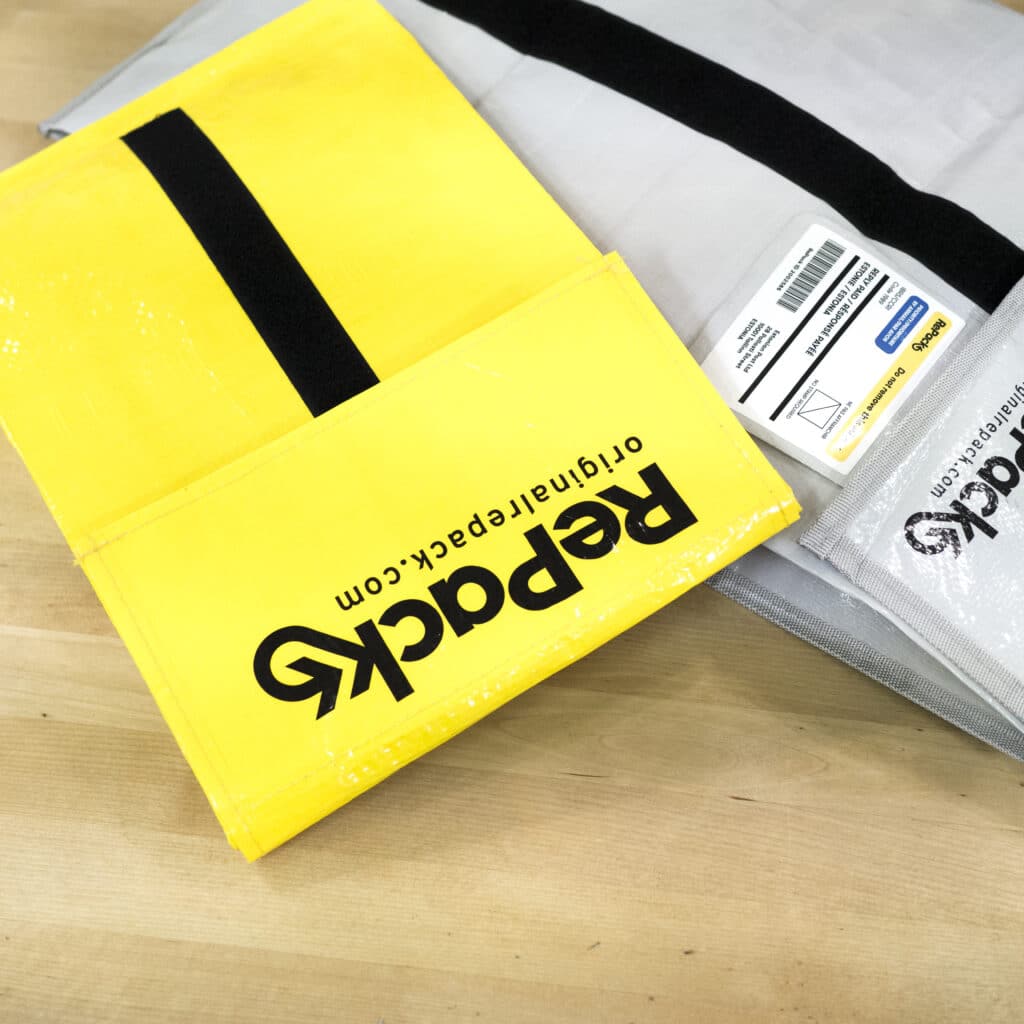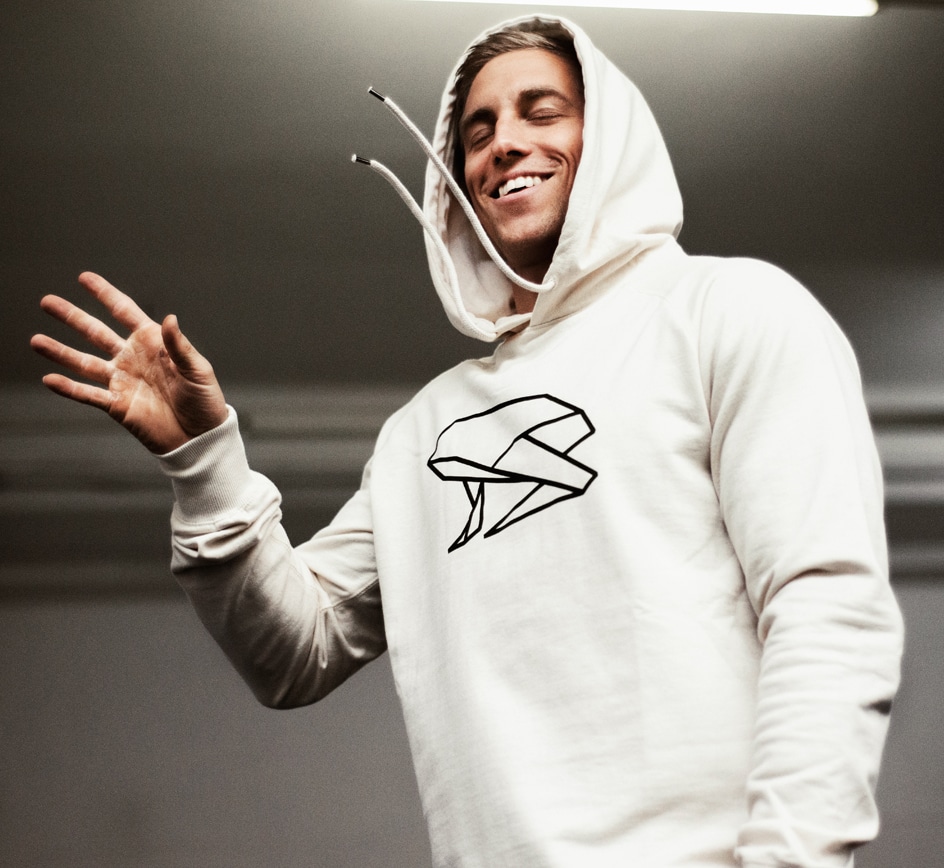 B2B SALES
We sell our Classics collection to corporate clients both as-is and with bespoke prints.
We offer personalized Pure Waste products starting at 100 items per print. For smaller amounts, we're happy to give you a quote for blank products without print and recommendations for the best printing houses.
Our B2B sales team can send you our catalogue and answer your questions. You can also visit our b2b site for more information
You can reach us by phone at +358 401705767 and by email at sales@purewaste.com
GLOBAL SALES
Pure Waste Global Sales
+358 401705767
sales@purewaste.com
Pure Waste Germany, Austria and Switzerland Sales
Karsten Bleymehl
+491634315908
germany@purewaste.com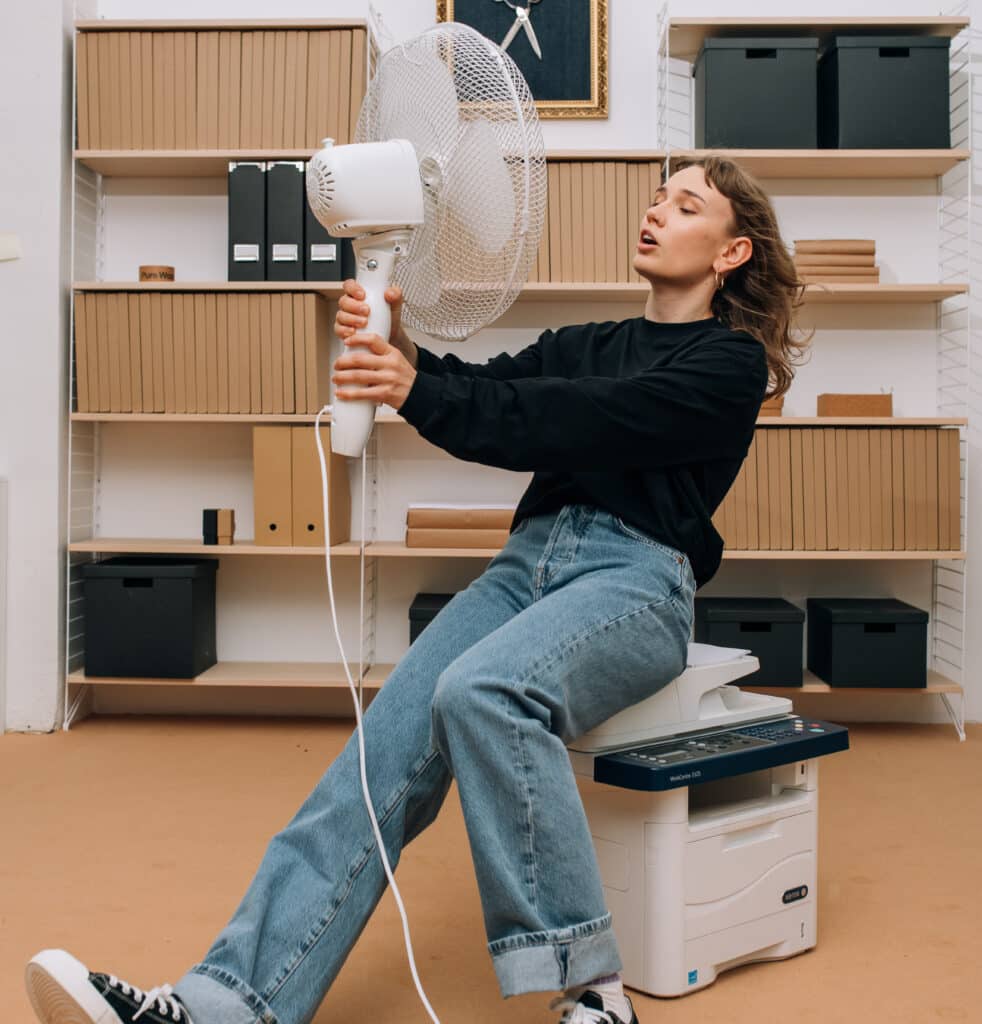 DISTRIBUTORS
JAPAN
Sanyei Corporation
1-2, 4-Chome Kotobuki, Taito-ku
Tokyo 111-8682
Japan
Contact person:
Mikuno Arai
+81 80 5957 2127
mkarai@sanyeicorp.co.jp
AUSTRALIA
C-3 Apparel Pty Ltd
PO Box 99 Brighton Le Sands
NSW 2216 AUSTRALIA
Email: info@C-3apparel.com.au
NEW ZEALAND
C-3 Apparel Limited
891 New North Rd
Mt Albert 1025 Auckland
NEW ZEALAND
Email: info@C-3apparel.com.au
AGENCY
GERMANY - North
Van Doornum GmbH & Co. KG
Waldhofstrasse 15a
25474 Ellerbek
Germany
Contact person:
Stefan Henzgen
+4915115617130
247@vandoornum.com
GERMANY - South
Jura Textilgesellschaft mbH
Brunnenstrße 18
72131 Ofterdingen
Germany
Contact person:
Stefan Hafner
+497473378250
info@jura-textil.de
USA
Contact person:
James Krapec Licht
info@mindfulgoodsmade.com