B2B
We provide companies and organizations with long-term sustainable garment options that positively impact the environment.
From ready-made garments to private label production and retailing, we've got you covered. Whether you are a fellow clothing brand, a b2b customer or a retailer, we provide responsible choices for all businesses. With garments made of 100 % recycled fibres, you can reduce your carbon footprint by 50 % and your water footprint by 99 % compared to products made of virgin materials.
Transparency and openness play a key role in improving the textile industry's working conditions and environmental impact. We see both certificates and transparency as necessary. We are accredited by the Business Social Compliance Initiative—BSCI and the Global Recycled Standard—GRS.
We can achieve significant changes. Not alone, but rather together.
Let's join forces, and make a positive impact.
READY-MADE GARMENTS
Are you looking for an easy and fast option for sustainable clothing?
Order our ready-made garments as they are or with customisable branding options - prints, logos and embroideries. Our team will do their best to bring your vision to life. The minimum order for personalised clothes is 50 pieces per print and 150 pieces in tote bags. For smaller quantities, we can provide a quote and printing recommendations.
Calculate what your impact could be!
Choose your garments from our catalogue
For a quote, contact sales@purewaste.com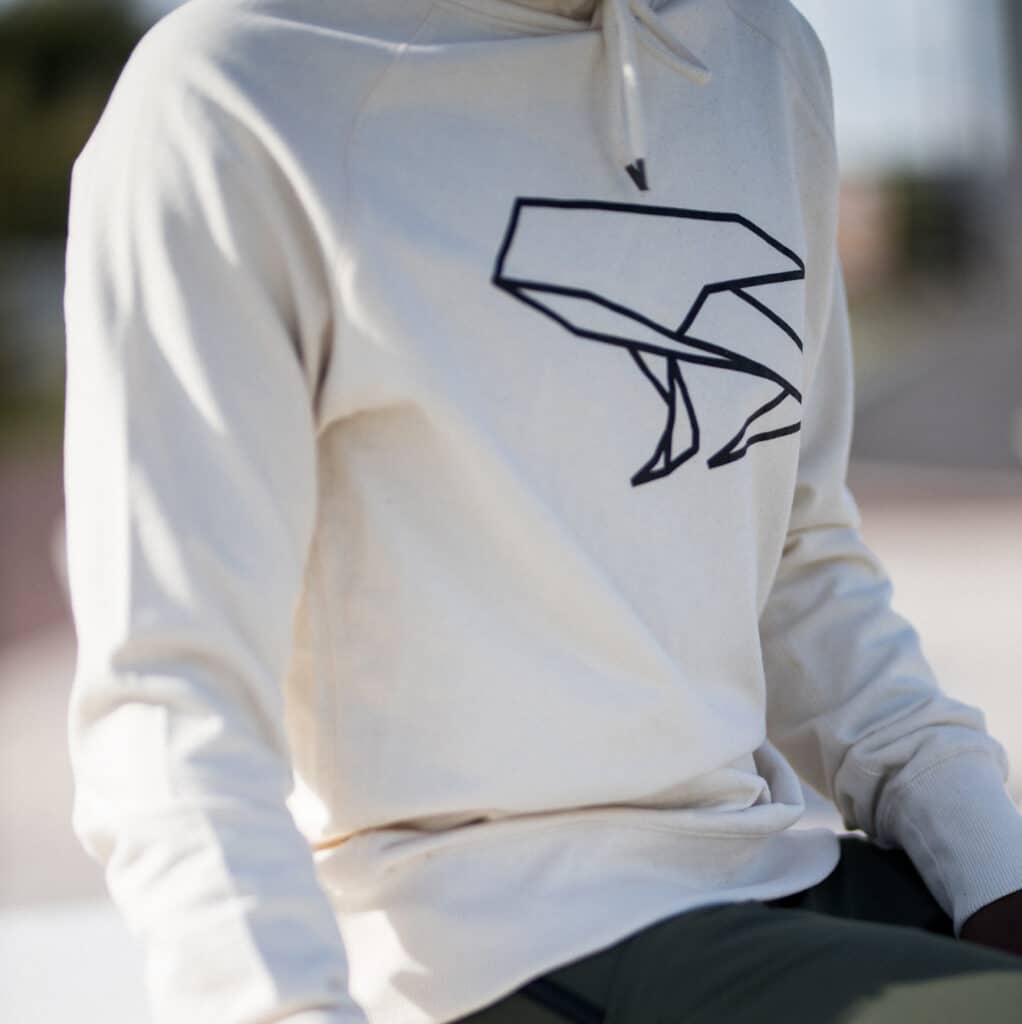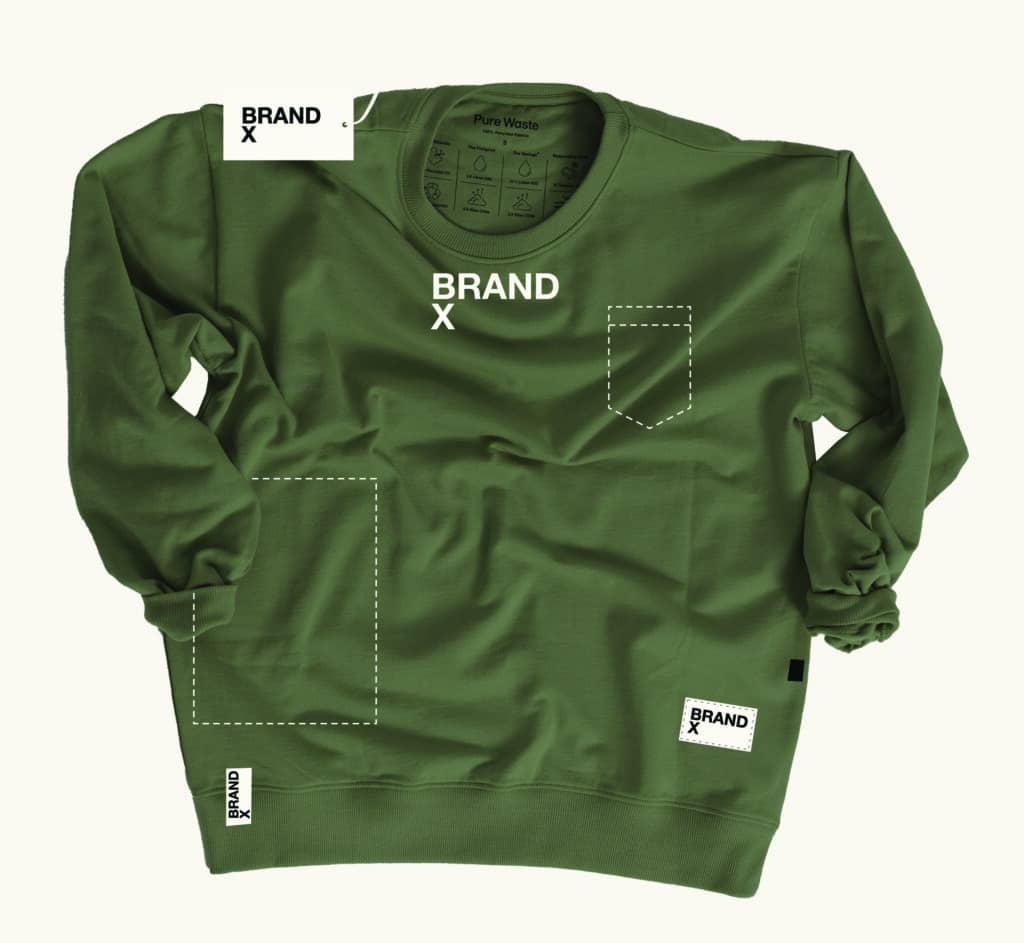 PRIVATE LABEL PRODUCTION
Are you looking for a sustainable and customised garment option?
In addition to our collection, we manufacture products for other companies to meet their sustainability goals. Get the garment you wish, and we will produce it just as you like: choose the fit, colour, prints, labels and all other necessities. Just tell us your idea, and we will do the rest. We also offer a comprehensive design service if needed.

The minimum order is 1,000 pieces per product.
Calculate what your impact could be!
An easy option is to use our Pre-order Catalogue
For more detailed designs, contact sales@purewaste.com
RETAIL
Are you looking to offer environmentally friendly and timeless clothing at competitive prices?
Pure Waste's range includes comfortable T-shirts, sweatshirts, hoodies, sweatpants and more for everyday wear. These products will give your retail offering a sustainable option that will stand the test of time. We supply Pure Waste products to retailers, both online and in-store.
Contact us to learn more about retail opportunities at sales@purewaste.com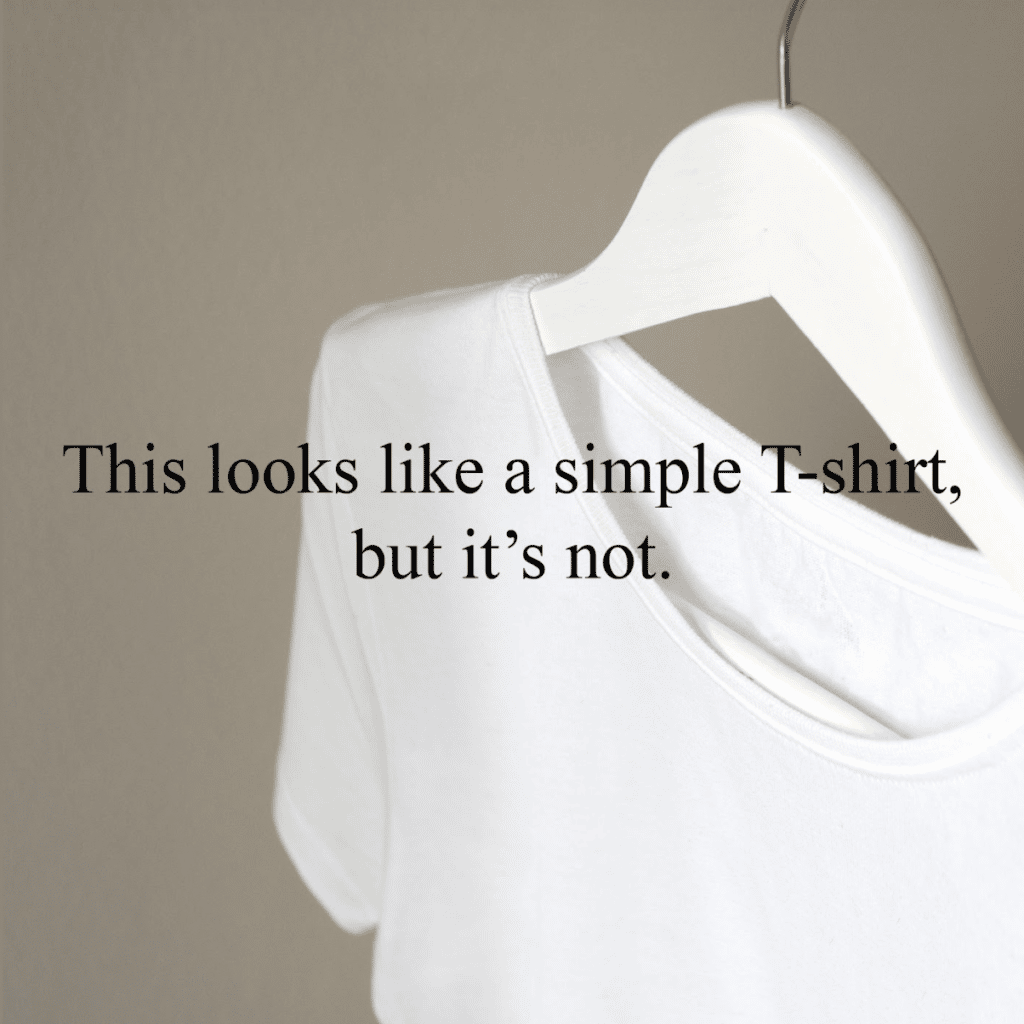 The environmental impact of a Pure waste T-shirt
Discover our product's HO2 and CO2 footprints and see how much lower they are compared to similar products made from virgin materials.
We have helped companies achieve their sustainability goals already since 2013.