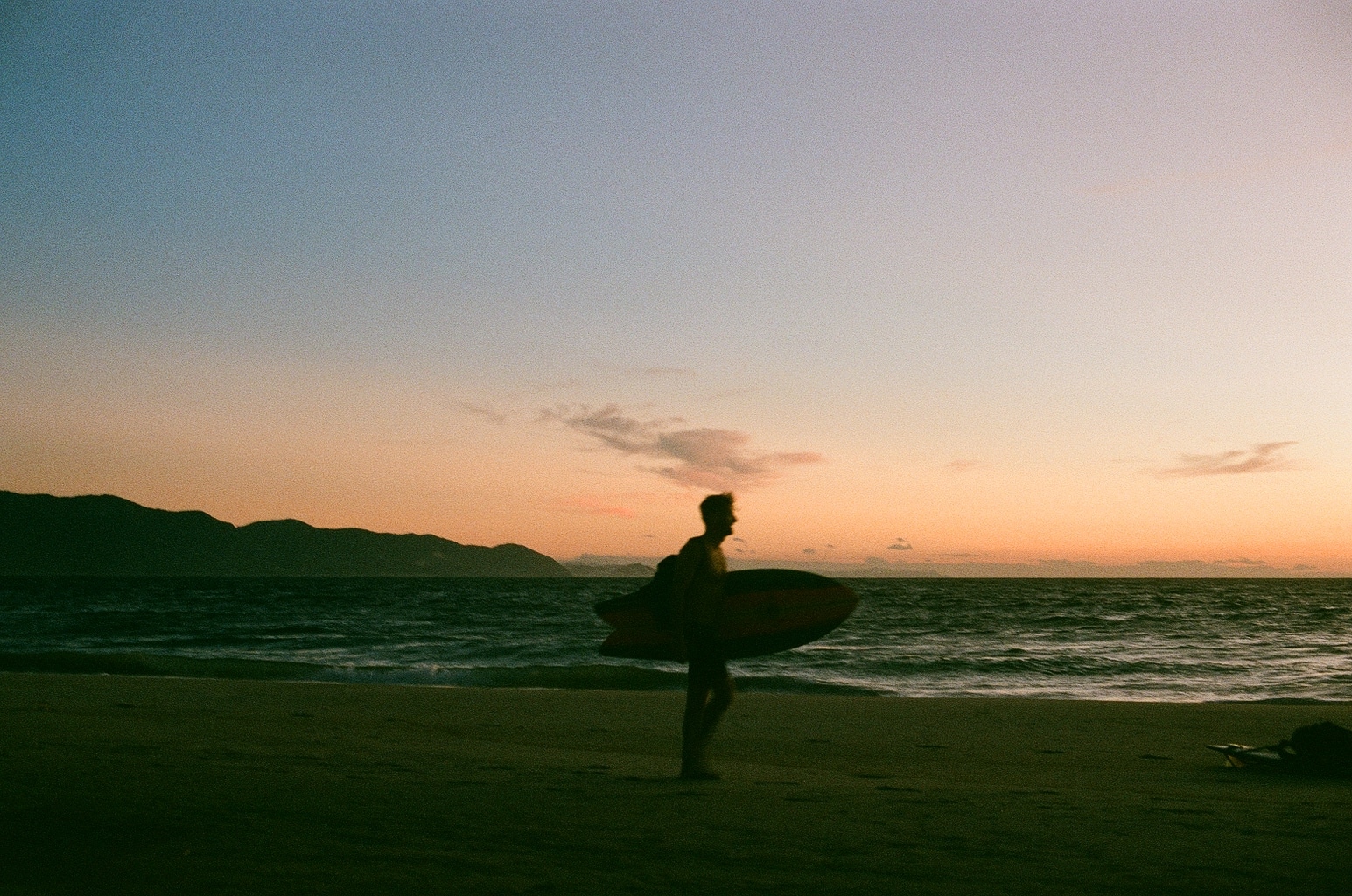 Meet Austen and his Shred Surf Company.

As a worshipper of the ocean, Shred is dedicated to protecting it by producing surfboard bags from recycled materials by Pure Waste.
Austen Knudson of Shred Surf Company lives in sunny California and is an enthusiastic surfer and environmentalist. "I appreciate the environmentally-conscious sentiments about surfers! Mother Nature provides so much beauty, well-being and enjoyment to all of us as a species, and she needs our help in protection. I admire the ingrained tendency in Finnish culture to advocate for sustainability and to take daily actions that help benefit the world."
His point? Give back to Mother Earth, as we get so much from it. And honestly, we couldn't agree more!
Austen recommends:
Listen: Outrage and Optimism -podcast
"It has a great cast, including Cristiana Figueres, who truly rallied the world around the Paris Agreements and continues to be a powerful voice for change."
Read: The Future We Choose -book
"This is a great read for the new year!"

#PureWasteFriends
Tapaa Austen ja hänen yrityksensä Shred Surf Company.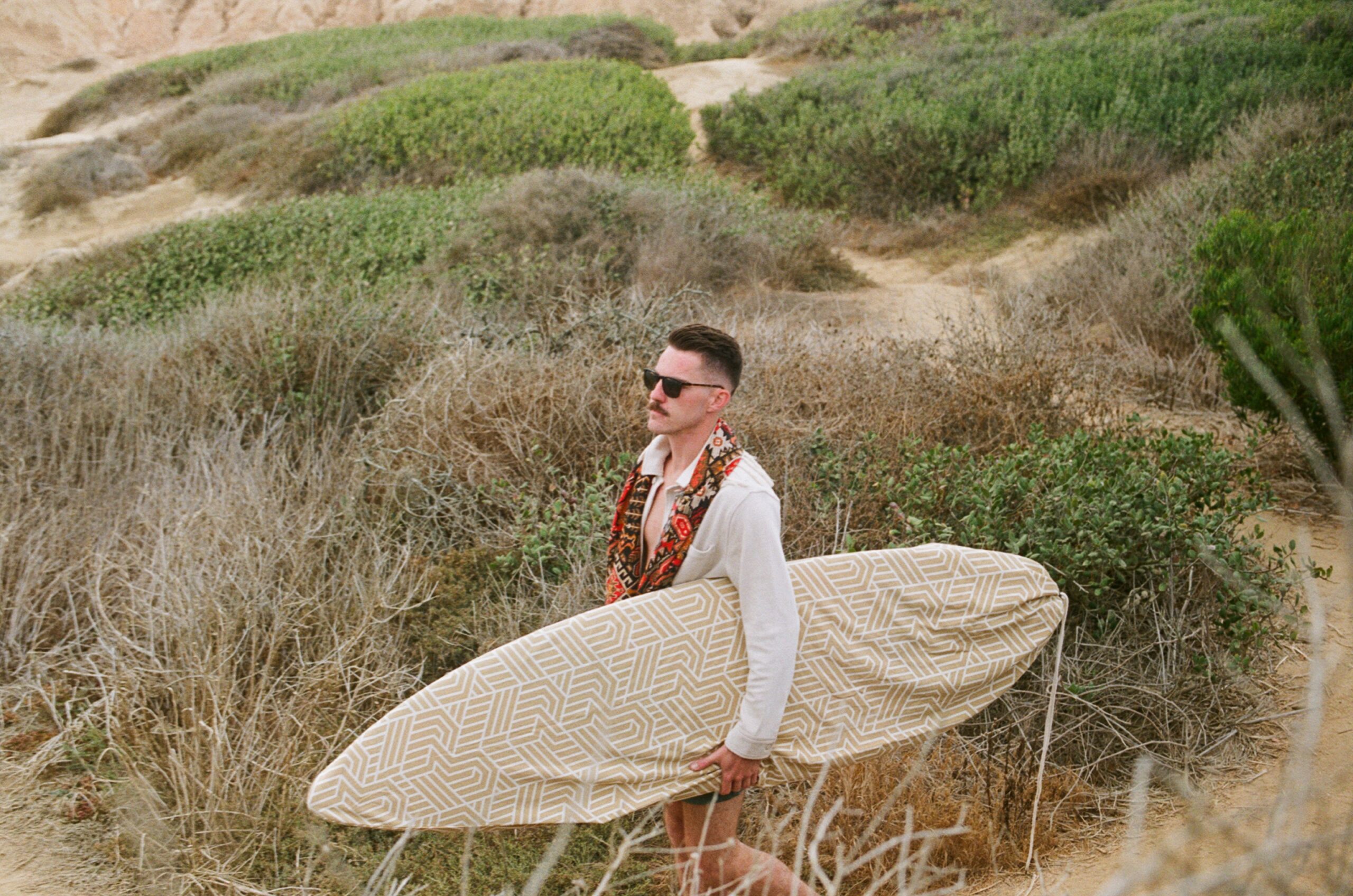 Meren palvojana tunnettu yritys on myös omistautunut suojelemaan meriä ja ympäristöä valmistamalla suojapusseja lainelaudoille Pure Wasten kierrätetyistä materiaaleista.
Shred Surf Company'n Austen Knudson asuu aurinkoisessa Kaliforniassa. Hän on sekä innokas surffaaja että ympäristönsuojelija. "Arvostan surffaajien ympäristötietoisuutta! Luontoäiti tarjoaa meille kaikille niin paljon kauneutta, hyvinvointia ja nautintoa, ja se tarvitsee myös meidän suojelusta. Ihailen suomalaiseen kulttuuriin juurtunutta taipumusta ajaa kestävää kehitystä eteenpäin ja päivittäisillä toimilla suojella ympäristöä."
Hänen pointtinsa? On tärkeää antaa takaisin ympäristölle, koska saamme siltä niin paljon. Emme voisi olla enemmän samaa mieltä!
Austen suosittelee:
Kuuntele: Outrage and Optimism -podcast
"Upea cast, mukaan lukien Cristiana Figueres, joka todella puhui Pariisin ympäristösopimuksen puolesta ympäri maailmaa ja jatkaa yhä voimakkaana muutoksen puolestapuhujana."
Lue: The Future We Choose -kirja
"Tämä on hienoa luettavaa uudelle vuodelle!"

#PureWasteFriends