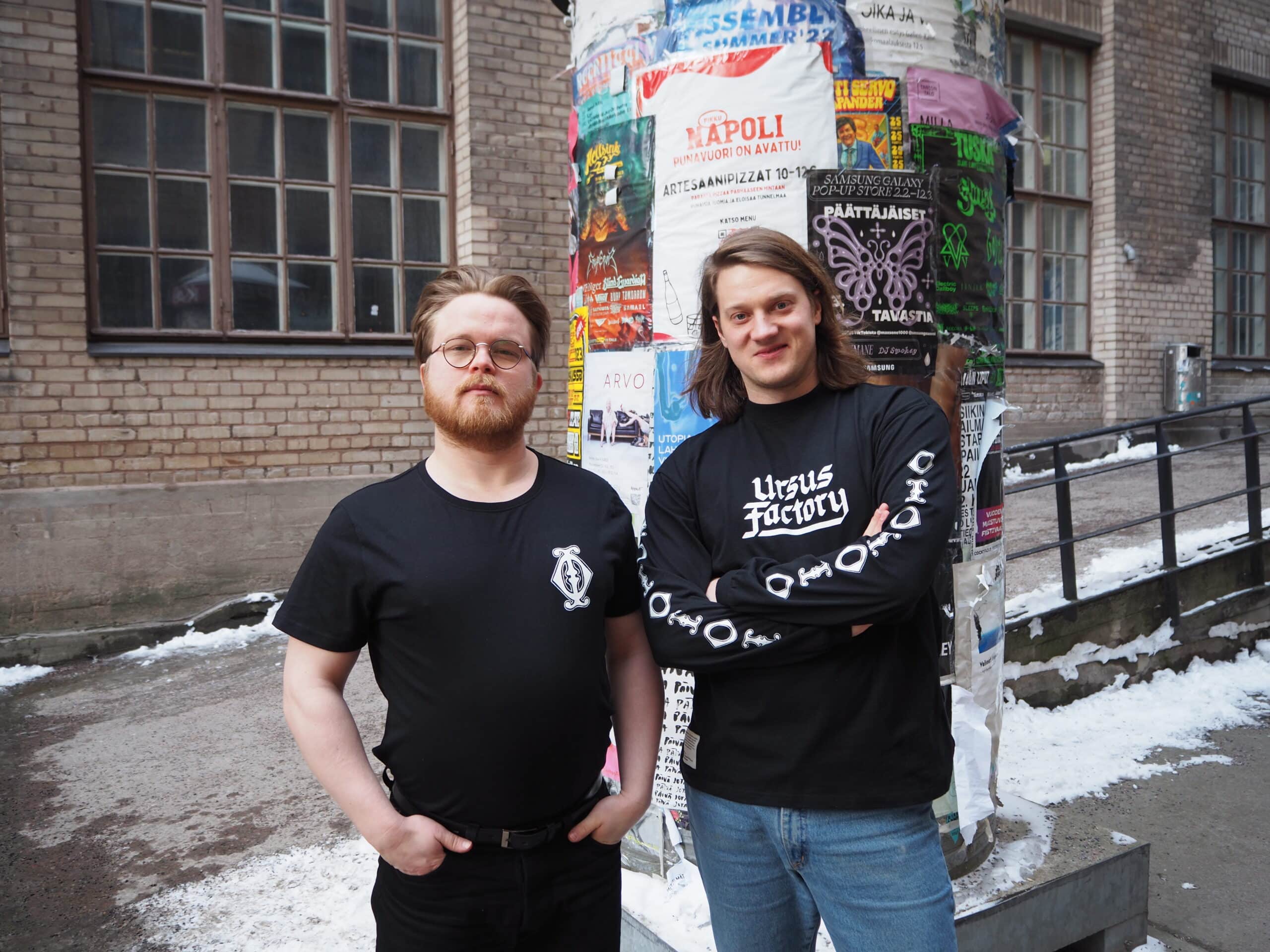 Helsinki-based rock band Ursus Factory is known for its energetic music and bold attitude. The band was founded in 2013, and since then, they have released several albums and toured around Finland and abroad.
Making band life environmentally friendly is sometimes challenging. Especially when touring gig venues, the number of kilometres you must cover during a tour is relatively high. However, the band made a concrete environmentally friendly act by producing textile products from recycled materials. The yearly sell-through is huge, so the decision to sell ecologically friendly garments felt significant.
The collaboration focuses on producing responsibly produced band shirts and shows how the music industry can contribute to sustainability and make environmentally friendly choices. The partnership between the band and the company allows bands and fans to support environmentally friendly practices and wear eco-friendly clothing.